Exciting news: The long anticipated dublab Book is finally here, and we're celebrating this and our 8 Year Anniversary next Saturday, April 29th 2023 in Cologne. Doors will be open for daytime hangout in our HQ from 3-8pm, we'll have books, prints, records + tapes for sale in a little Pop-Up situation, music by dublab DJ's plus drinks & fresh waffles ready for you. Drop by and say hello!

At 9pm we'll move over to Bar Elektra, our new home away from home for a night of music with the crew, friends and family with free entry and dublab DJ's all night long. See you around!

---
dublab: Future Roots Radio
Softcover, approx. 260 pages
8.8 × 11.8 in.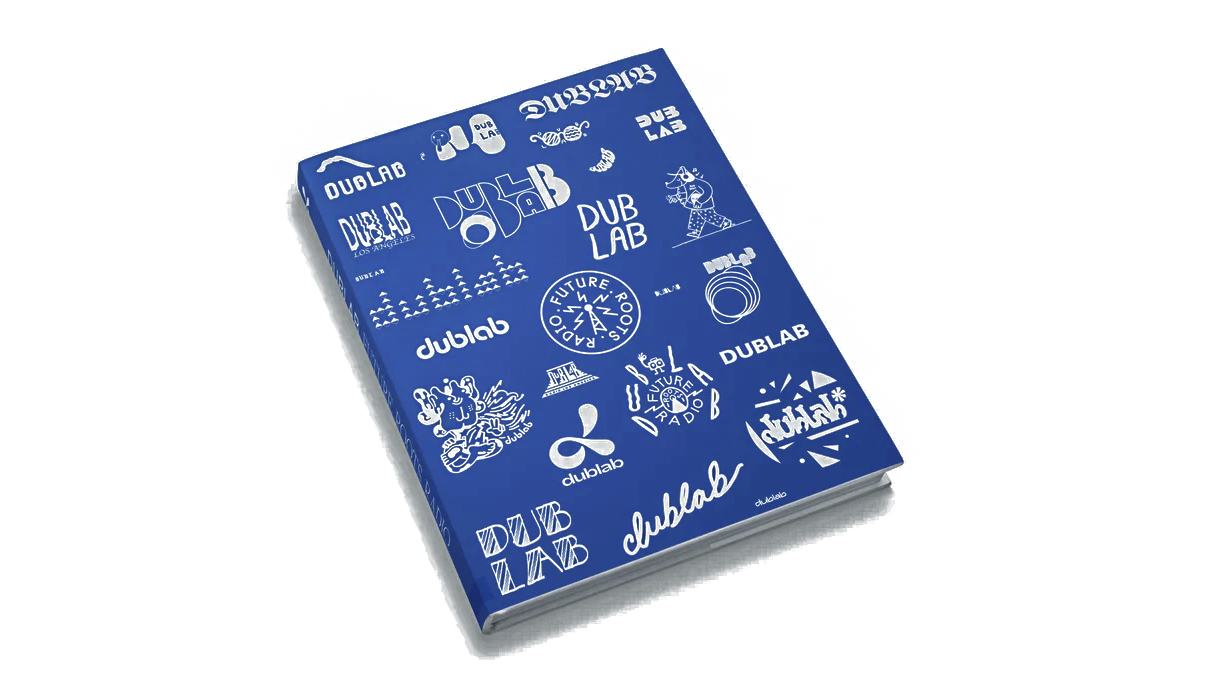 dublab: Future Roots Radio springs to life with scenes from sad music parties, all-night ambient happenings, and multi-sensory underground events. Stories of sleepwalking DJs, thrift store album alchemy, and sizzling circuit boards fill these pages.
Founded in 1999, dublab has been streaming far-out music since the dial-up age. We travel back to the dawn of Internet radio—a pre-podcast/smartphone/social-media era with infinite potential and flash forward for premonitions of other worlds, other sounds. The book-length 20-year retrospective details dublab's adventurous radio experiments and examines its grassroots approach to building an international arts radio network.
Edited by Alejandro Cohen, J.C. Gabel, Jeremiah Chiu, and Mark "Frosty" McNeill