"We are Marijana and Lucas Croon, for the time being settled in Cologne. Lucas is a musician from Düsseldorf and Marijana is a molecular biologist who moved from Belgrade to Cologne already some years ago. Suffon.de is a good and sustainable project by our friends, adding up some more diversity to the local scene. The Local scene is somehow both multifaceted and uniformed. It should just keep on going in both directions, so we can still keep on bringing novelty and letting "new kids" bring their fresh enthusiasm.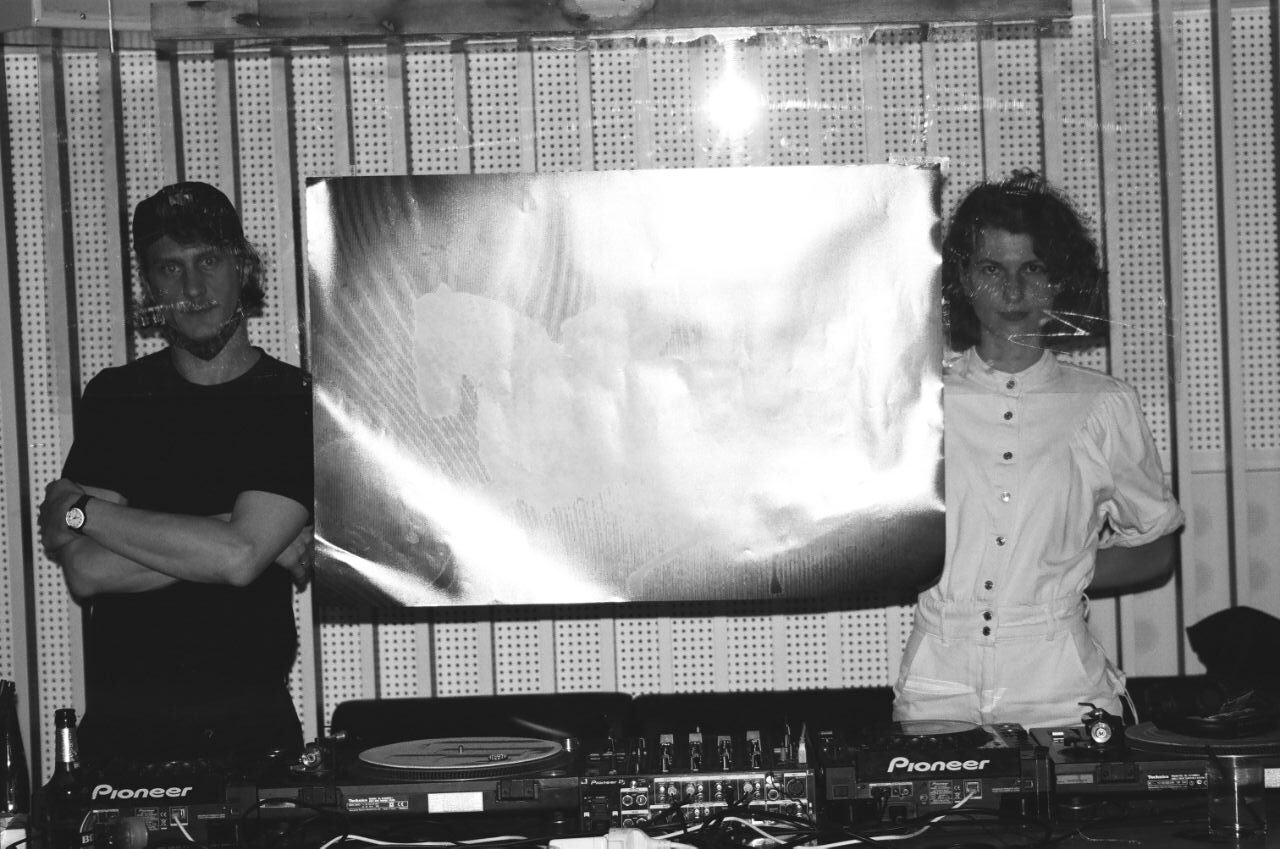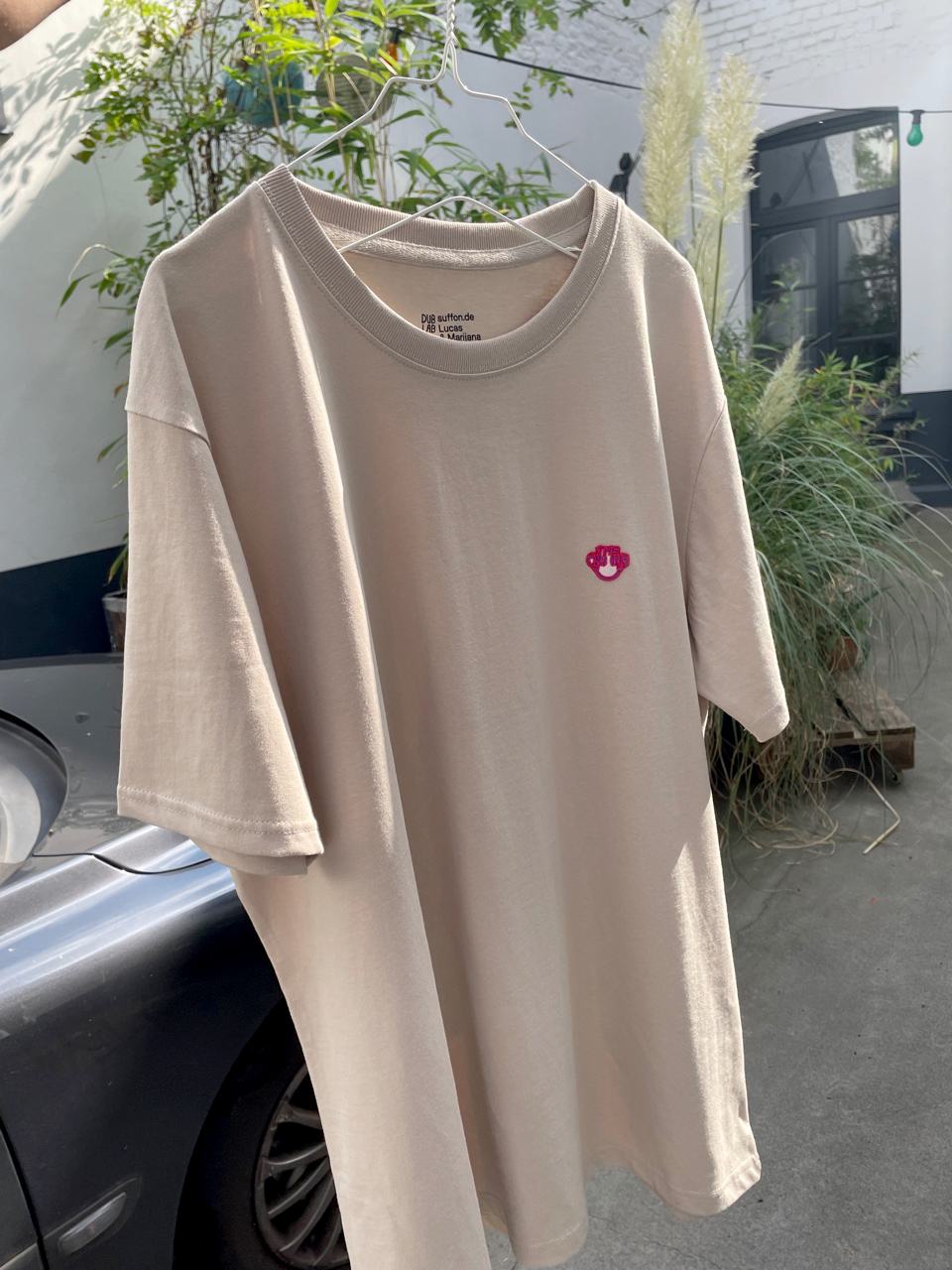 Since we started playing as a duo some time ago, we were thinking that having a team-name-patch would be cool. The Croons was very first and easiest choice, as we got married a year ago. Both our gigs and mixes are spontaneous walks (or runs) through different genres. So let's see what's in this one."
Mit jedem Mix dieser Reihe erscheint ein suffon.de Supporter Shirt, verfügbar via Instagram (
@suffon.de
) & per Mail (yo@suffon.de) für 30€. Jedes Shirt ist aus Fairwear zertifizierter Baumwolle nachhaltig produziert, die Patches sind in Deutschland produziert & vernäht. Alle Einnahmen unterstützen das Projekt suffon.de & die Teilnehmenden Künstler*innen.