My name is Anna, Cultural Media Analysis student by day, armchair occultist by night.I moved to Düsseldorf in 2014 and have called it my home ever since.
I'm currently ¼ of the team behind Sound Cinema Düsseldorf and since very recently board member of Sonische Interferenzen e.V., an organisation that aims to promote/present/reflect upon electroacoustic music and adjacent discourses. Obviously, not much has happened on that front yet (partially due to Covid) but we're hoping to kick things off in the near future.
I think the local scene has a lot to offer already, but it's especially inspiring to see on- and offline spaces make room for newcomers (shout-out to suffon.de) and to see less familiar faces play at your favorite bar every now and then.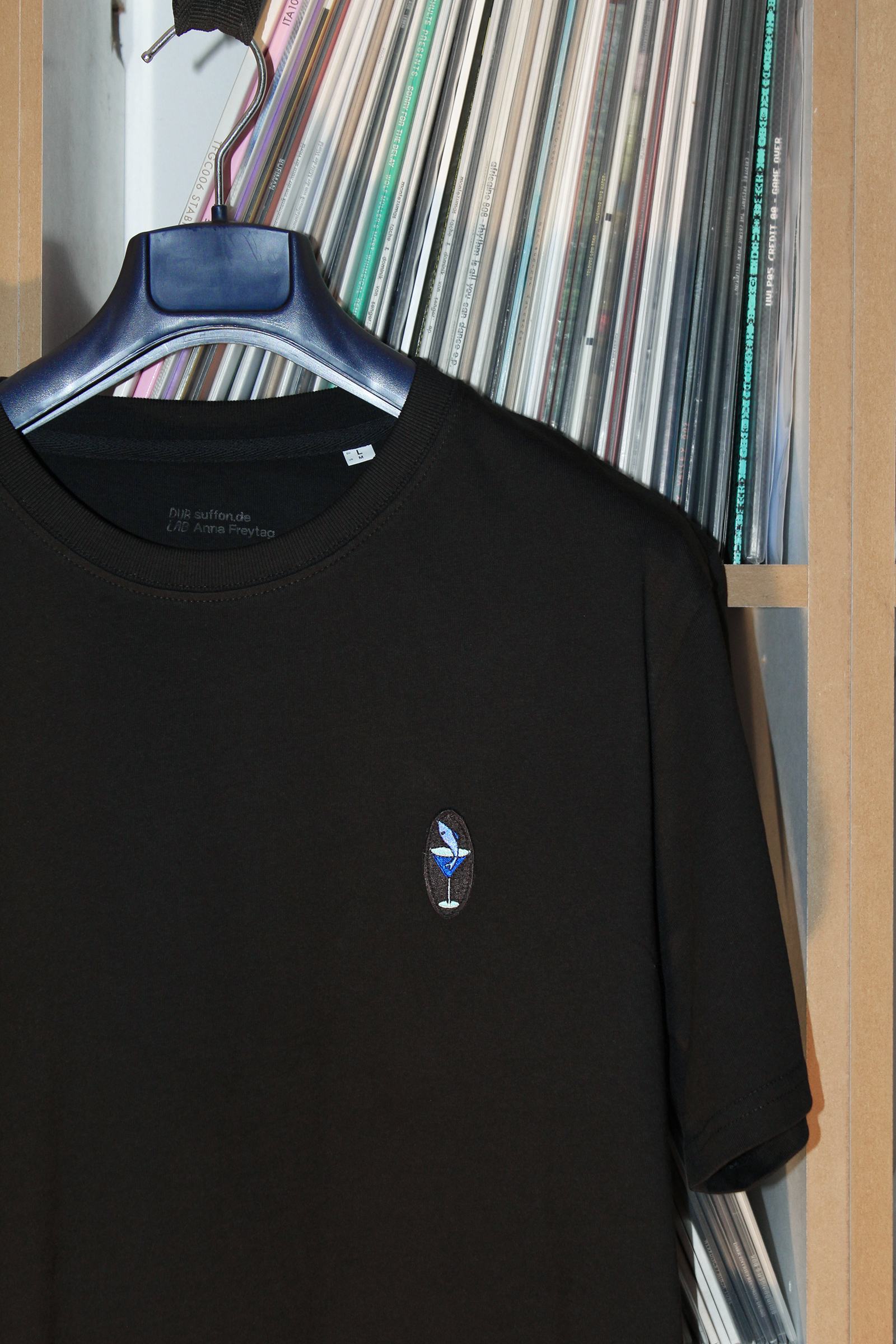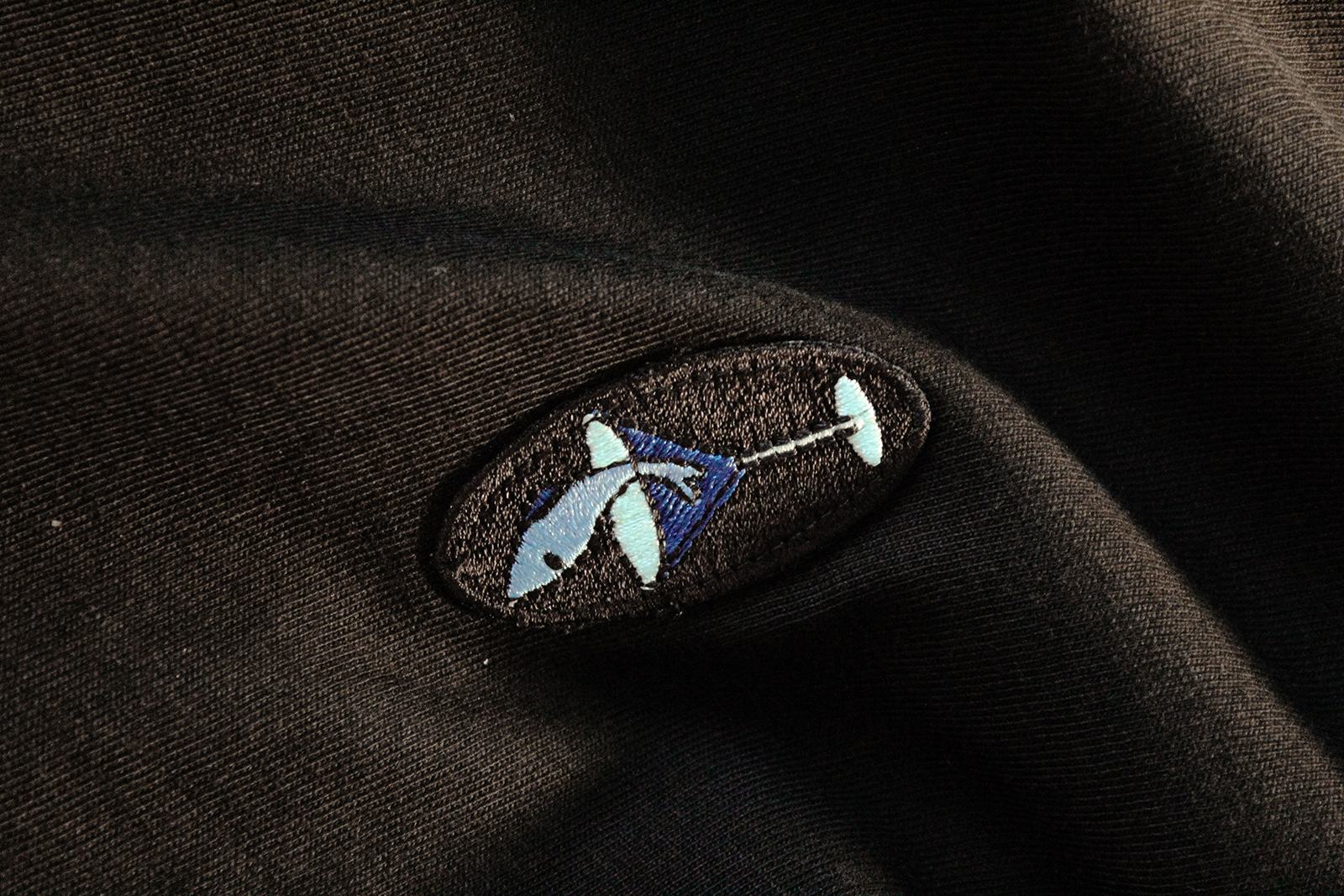 The patch was designed by my bff Hannah Krüdewagen and is based on the symbolism of my favorite tarot card: the Page of Cups, which, among many things, prompts us to embrace the concept of 'beginner's mind'.
Mit jedem Mix dieser Reihe erscheint ein suffon.de Supporter Shirt, verfügbar via Instagram (
@suffon.de
) & per Mail (yo@suffon.de) für 30€. Jedes Shirt ist aus Fairwear zertifizierter Baumwolle nachhaltig produziert, die Patches sind in Deutschland produziert & vernäht. Alle Einnahmen unterstützen das Projekt suffon.de & die Teilnehmenden Künstler*innen.